Student's lawsuit against parents for support loses first round in court
By Laura Ly, CNN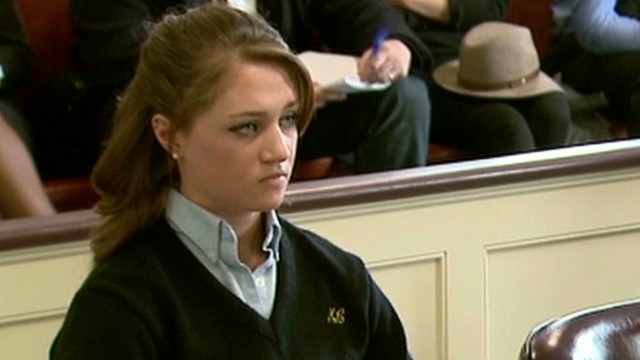 (CNN) — A high school senior's lawsuit against her mother and father for financial support and college tuition hit a hurdle Tuesday when a New Jersey judge denied the teenager's request for immediate financial assistance from the parents.
via Student's lawsuit against parents for support loses 1st round in court – CNN.com.
Category: Crime & Safety, National
Frost Illustrated is Fort Wayne's oldest weekly newspaper. Your Independent Voice in the Community, featuring news & views of African Americans since 1968.