Report: U.S. hate groups decreasing in number
By Elizabeth Landau, CNN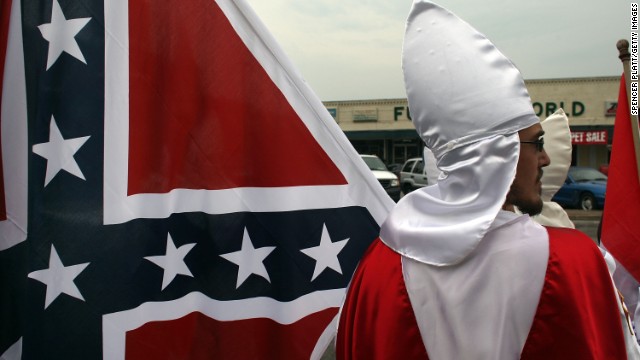 Members of the Fraternal White Knights of the Ku Klux Klan in Pulaski, Tennessee, in 2009.
(CNN) — Far-right extremist groups had been on the rise, particularly in reaction to President Obama's election in 2008 and the financial crisis around the same time. But now, hate group prevalence is taking a downward turn, according to a report released Tuesday.
The number of hate groups declined 7% from 2012 to 2013, the Southern Poverty Law Center said in the report.
via Report: Extremist groups decreasing in number in U.S. – CNN.com.
Category: National
Frost Illustrated is Fort Wayne's oldest weekly newspaper. Your Independent Voice in the Community, featuring news & views of African Americans since 1968.