Jovial Paula Deen draws supportive crowd at Florida wine and food festival
By Steve Forrest, CNN
updated 11:28 PM EST, Sun February 23, 2014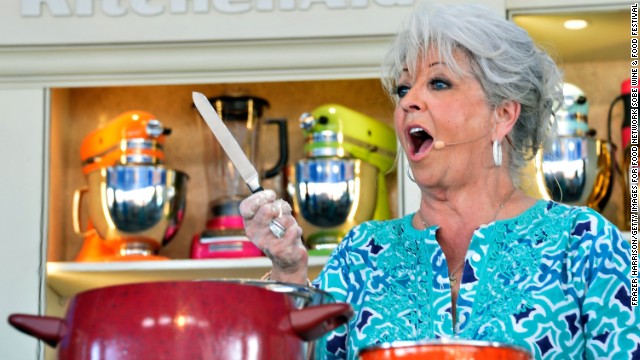 Paula Deen says she used her months out of the spotlight to spend more time with her family.
Miami (CNN) — Celebrity chef Paula Deen drew a standing ovation from a crowd of several hundred people Sunday in Miami Beach as she made her fourth public appearance since a controversy over her admitted use of a racial epithet in the past.
"We have come off a hard summer … my family and my partners … and I want to take a moment to apologize to those of you who didn't hear me. I hope you see us bring back good memories for you," an emotional Deen told the crowd at the prestigious South Beach Wine and Food Festival.
via Jovial Paula Deen draws a crowd at Florida wine and food festival – CNN.com.
Category: National
Frost Illustrated is Fort Wayne's oldest weekly newspaper. Your Independent Voice in the Community, featuring news & views of African Americans since 1968.