FBI offers $20G reward for information on missing Mississippi toddler
Published March 11, 2014FoxNews.com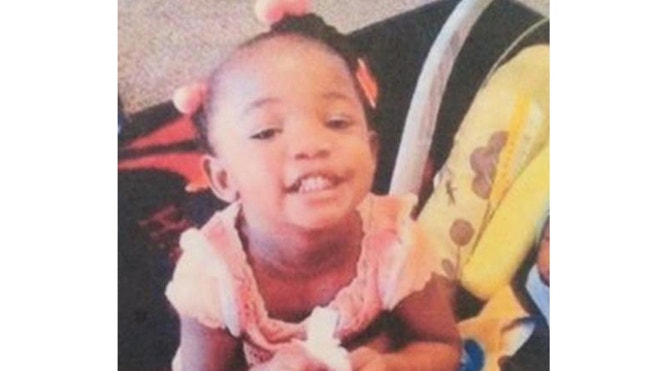 UNDATED: Police started looking for 2-year-old Myra Lewis on March 1 after family members realized she was missing. (FBI)
The FBI is offering a reward of up to $20,000 for information regarding the whereabouts of a missing Mississippi toddler, who disappeared March 1.
Authorities began looking for 2-year-old Myra Lewis after family members realized she was missing. She may have been gone from her rural Camden home for hours by that time.
via FBI offers $20G reward for information on missing Mississippi toddler | Fox News.
Category: Crime & Safety, National
Frost Illustrated is Fort Wayne's oldest weekly newspaper. Your Independent Voice in the Community, featuring news & views of African Americans since 1968.