By Todd Leopold, CNN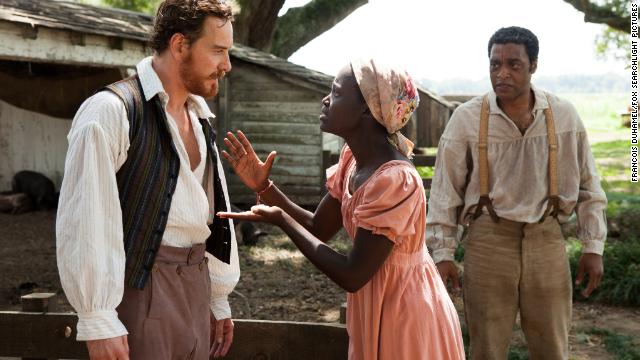 (CNN) — The searing drama "12 Years a Slave" was named best picture at the 86th Academy Awards on Sunday night.
The story of Solomon Northup, a free African-American man who was kidnapped and sold into slavery, won just three awards, but they were all major: best picture, best supporting actress (Lupita Nyong'o) and best adapted screenplay (John Ridley).
Brad Pitt, one of the film's producers, accepted on behalf of the film before deferring to its director, a noticeably excited — and tongue-tied — Steve McQueen.
"Everyone deserves not just to survive, but to live. This is the most important legacy of Solomon Northup," McQueen said.
He added, "This is for all the people who have endured slavery, and the 21 million people who still endure slavery today."
via '12 Years a Slave' named best picture at Oscars – CNN.com.

Category: Entertainment, National
Frost Illustrated is Fort Wayne's oldest weekly newspaper. Your Independent Voice in the Community, featuring news & views of African Americans since 1968.